About You
You need to select an item to continue
Delivery Address
You need to select an item to continue
About Your Order
You need to select an item to continue
About Your CD Master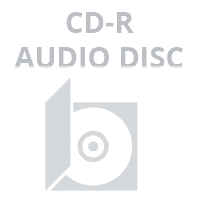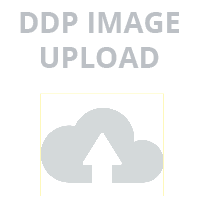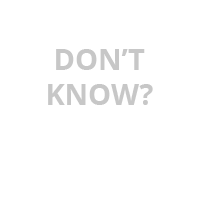 We charge £ 25.00 + VAT to create a CD master from your data files and supply a DDP image to check prior to launching production
Please allow 1 - 2 working days to make the master.
You can send us links at a later stage if you don't have the details
You need to select an item to continue
About Your Artwork
You can supply links at a later date in needed
You need to select an item to continue
About Your CD In DigiPak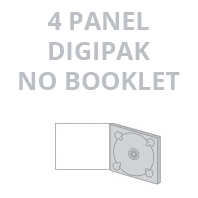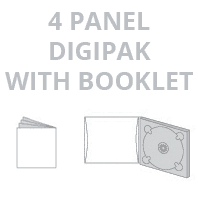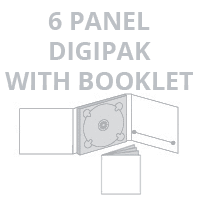 Above images are for illustrative purposes only, your DigiPak template may differ.
In most cases we advise this especially if printing full colour
You need to select an item to continue
PURE MUSIC ORDER FORM
Thank you for choosing Pure Music as your CD manufacturer, we will look after you through every stage of the production process.
Some of the questions on the form are a bit technical and you may not know all of the answers. Don't worry, just choose the option "don't know" if that is the case.
We are not quite at the Amazon level of automation and a real human being will be logging the information on the system. We will always contact you to go over any details that you are not sure about.
After you have submitted your order and you subsequently want to change anything, that's fine, get in touch and we can update your order.
We don't issue an invoice or take any money at this stage. We will check that your master and artwork are approved for manufacturing, including sending out any artwork proofs / CD masters, before we invoice and take payment.
As always if you have any questions on how to supply parts or about the production process, feel free to give us a call or drop us an email and we will try to answer any questions you have. That is what we are here for.
You need to select an item to continue
My Step
You need to select an item to continue
My Step (1)
You need to select an item to continue
Order Details
Summary
| Discount : | |
| --- | --- |
| Total : | |