Music
MANUFACTURING
Pure
&
CD Pressing
CD Printing
CD Packaging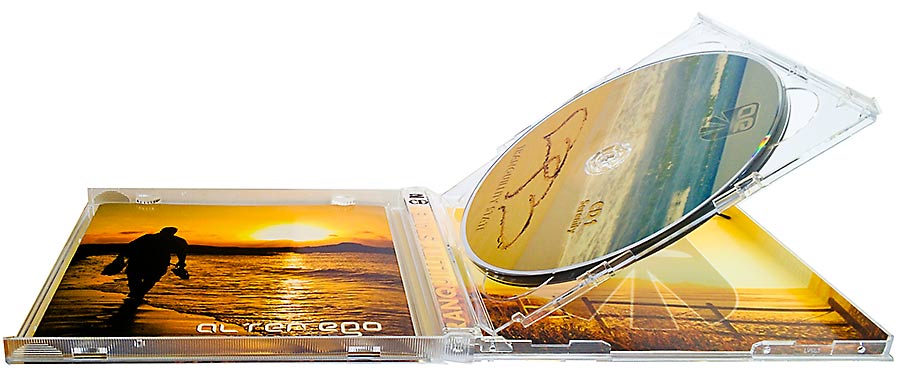 HOW DO I MAKE A CD MASTER?
Check out our blog for detailed information on making CD masters and links to mastering software. What is an ISRC codes? How do you add CD Text? We have articles telling you exactly what you need to know.

DESIGNING ARTWORK FOR CD Pressing?
Then you will find the techniques for correctly setting up correct colours and bleed for CD printing. From simple covers to CD booklets & Digipacks, get your CD design right first time.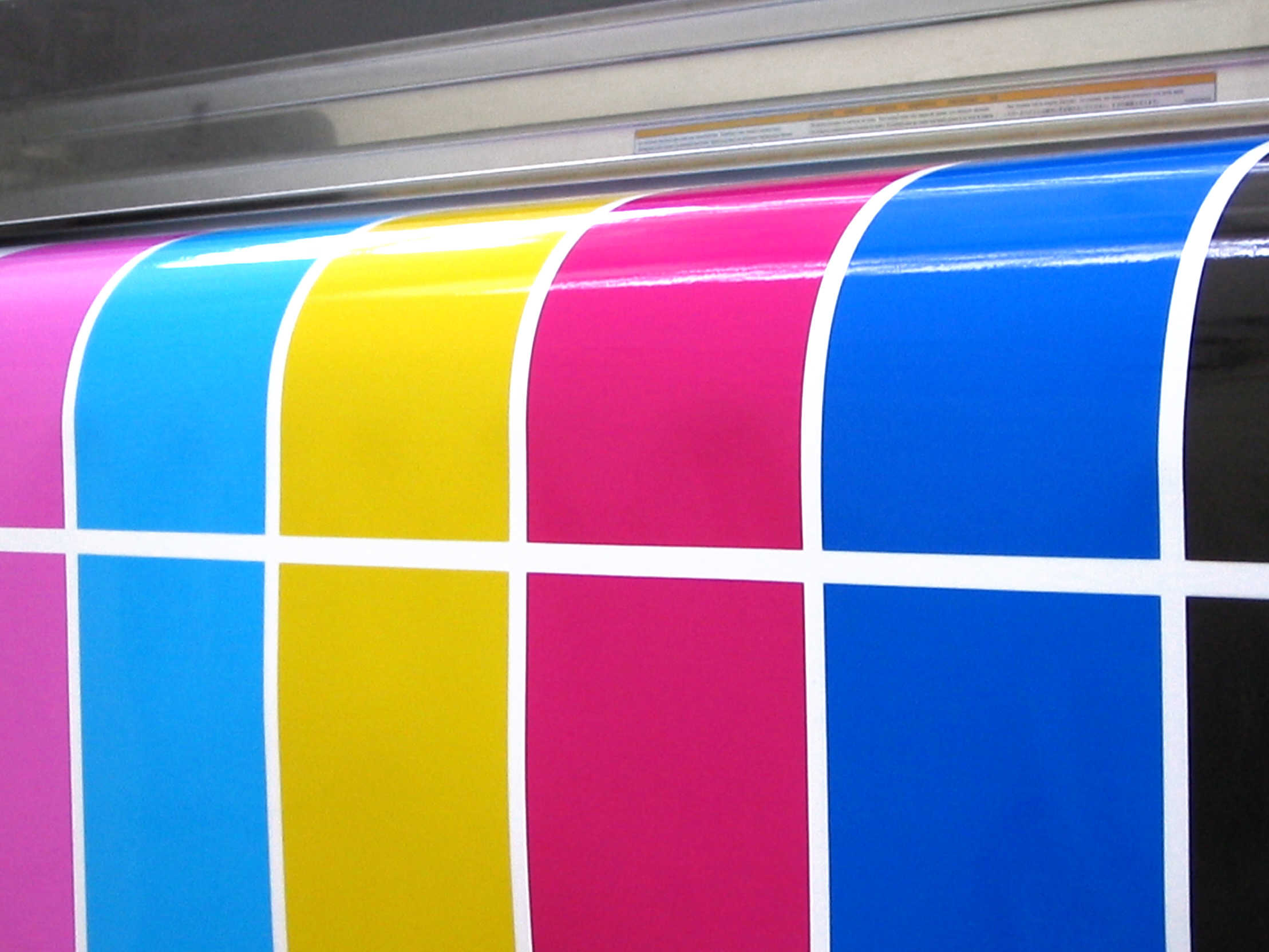 HOW DO I SUPPLY ARTWORK FOR CD PRINTING?
If you are serious about CD Printing you need to know the difference between silk screen & off-set litho disc printing. Looking to create a innovative design, check out our CD printing articles for all the whys and hows to get your ideas to print.
For quotes, sales and production enquires call
0161 833 0099
If you have questions regarding the supply of masters and artwork
0161 833 0089
Are From  Monday To Friday (Closed Bank Holidays)
10:00AM – 5:00PM